Event photos
Click to enlarge image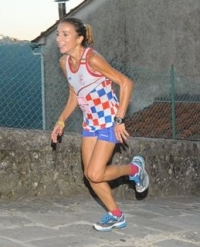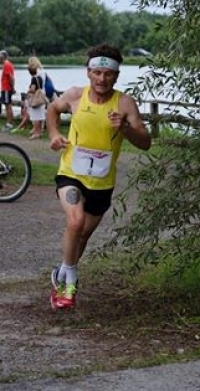 Other running races that will take place Sunday, December 07, 2014 within 50 km(*)
(*) distance as the crow flies from the event called "4° Trofeo Giacomo Matteini"
Event
distances
Country
Region or State
City
Event name
Info
24.3 km
Italy
Toscana-LU
Benabbio
35° Maratonina di Benabbio
Link
42.1 km
Italy
Toscana-FI
Ellera
37° Maratonina del Vitello d'Oro
Link
43.2 km
Italy
Toscana-PI
Ponsacco
36° Sgambata Mobilieri
Link
Message for running race organizers
Are you part of the organizing committee of the running event named 4° Trofeo Giacomo Matteini and someone has entered this race on Go&Race database without your knowledge?
Would you like to be the one to manage the information, adding more details?
Register (if you have not already done) and click here to forward the request to the site administrators! It 's all for free ...
Page viewed 151 times since 01/11/2014